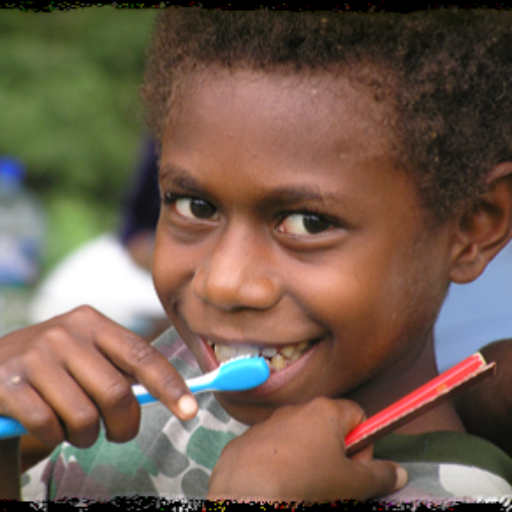 Our volunteers went to Vanuatu in late June 2019 and have since returned after a fantastic program on Malekula Island.
We would once again like to thank everyone that helped make this possible for all their efforts and support.
For more information about Smile Vanuatu see the About page.
For any details regarding the 2020 program, please visit the Volunteers page, if you have any questions or wish to volunteer, please visit the Contact page and ask us.
In order to support this important program please see the Donations page. For the current and past supporters of this program see the Affiliates page.
Please click on the Gallery on the right side of the page to see photos of past programs and examples of the type of work undertaken.